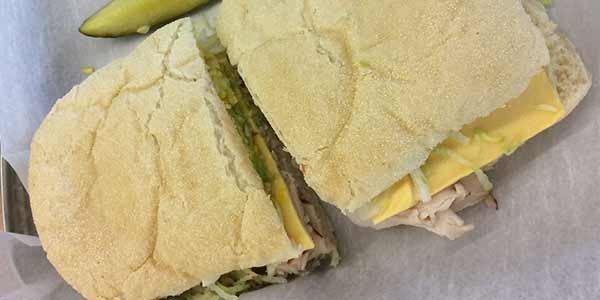 HALF $6.50 | WHOLE $8.75
BREAD
White or Wheat
Craft style: baked fresh in-house
BLT
CHEESE
CHICKEN SALAD
CORN BEEF
HAM
PIMENTO CHEESE
ROAST BEEF
SALAMI
TUNA SALAD
TURKEY
PB & J
CHEESES
American, cheddar, pepper jack, provolone, swiss
TOPPINGS
Tomatoes, lettuce, onion, banana peppers, black olives, cucumbers, pickles, pepperoncini, mustard, mayonnaise, honey mustard, horseradish, spicy mustard, pickle spears
CHEF SALAD
Lettuce, ham, turkey, bacon, swiss, american, croutons & choice of dressing. $7.99
GARDEN SALAD
All veggies, swiss, american, croutons & choice of dressing. $5.99
SUMMER SALAD
Lettuce, turkey, chow mein noodles, fresh oranges, dried cranberries, shredded coconut & apple vinaigrette dressing. $7.99
TACO SALAD
Lettuce, beef chili, shredded cheddar, tomatoes, black olives, onions, corn chips with sour cream & salsa on the side. $7.99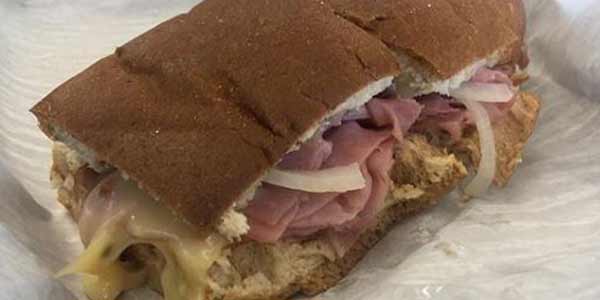 BREAD: White or Wheat
Craft style: baked fresh in-house
CLUB
Ham, bacon, turkey, swiss, american & honey mustard.
CUBAN
Ham, salami, swiss, mustard, lettuce, pickle & Texas Pete.
ITALIAN
Ham, salami, pepperoni, provolone & italian dressing.
MEATBALL
Hearty meatballs, provolone & savory sauce.
REUBEN
Corn beef, sauerkraut, swiss & thousand Island.
TURKEY BACON RANCH
Turkey, bacon & ranch.
VEGGIE
Your choice of veggies & cheese.
TRENDSETTER
Smoked turkey, cream cheese, cucumber slices, alfalfa sprouts & honey mustard.
MAKE IT A COMBO
Add chips or a cookie & drink. $2.99
SOUTHERN PLATE
Chicken salad or tuna salad on a bed of lettuce with pasta or potato salad and crackers. $7.49
100% all beef.
SIMPLE DOG
Ketchup & mustard. $2.49
CHILL CHEESE DOG
Chili with beans, cheddar, onions and mustard. $2.89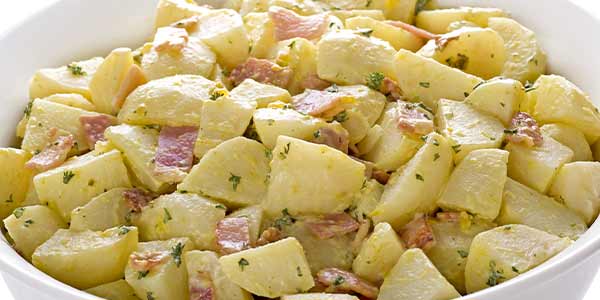 PASTA SALAD $2.50
POTATO SALAD $2.50
CHIPS $1.49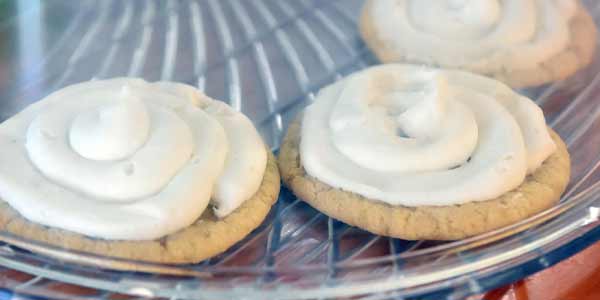 BANANA PUDDING $2.99
BROWNIES $1.50
COOKIES
Chocolate Chip & Buttercream Frosted Sugar. 2 for $1.79
Call for today's special flavors!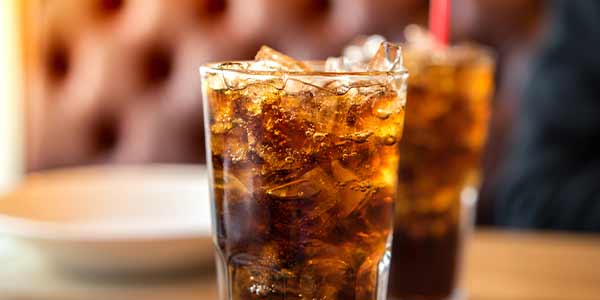 FOUNTAIN DRINK $1.99
TEA $1.99
LEMONADE $1.99
BOTTLE DRINK $2.29